Video Workshop - Easy DIY Moisturisers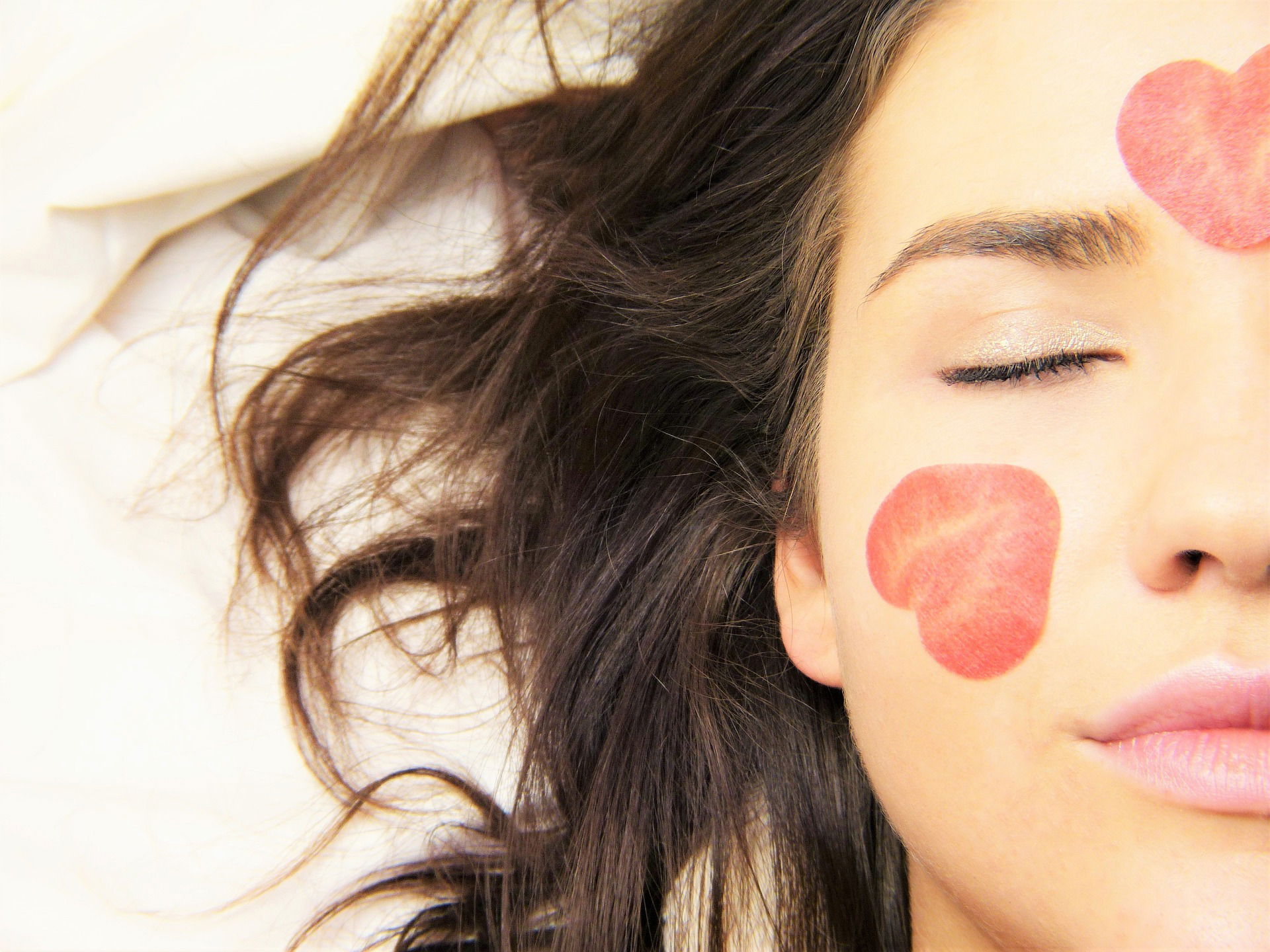 As we couldn't be with everyone in person due to the necessary restrictions in place at the moment, our March workshop went ahead LIVE via our Facebook page on Saturday 28th March at 3.30pm.
I know many of you joined us and enjoyed watching. Thanks to you all for your lovely comments both during and after the workshop.
For those of you who weren't able to join in at the time or would like a recap on the recipes you can view the recorded workshop here, by clicking on the link below.
https://www.facebook.com/twogreenwitchesire/videos/506944116860645
Enjoy!