We could not contain our excitement when at then end of October 2020 we took possession of the keys to our new treatment and therapy room in the Pastoral Centre, Convent Road, Doneraile.
Work got underway to turn the long dis-used and empty space into a place of safety, warmth, tranquillity and relaxation.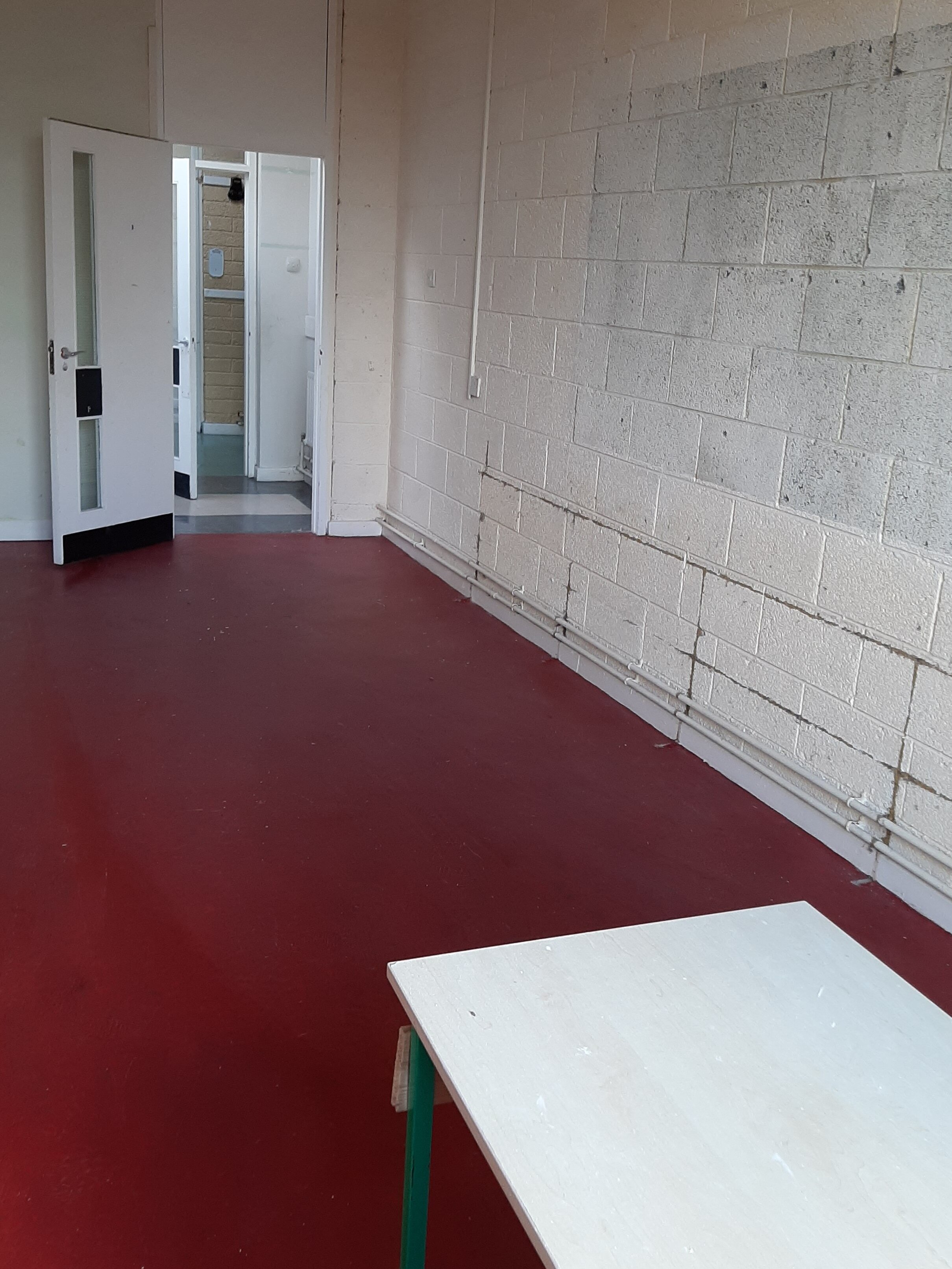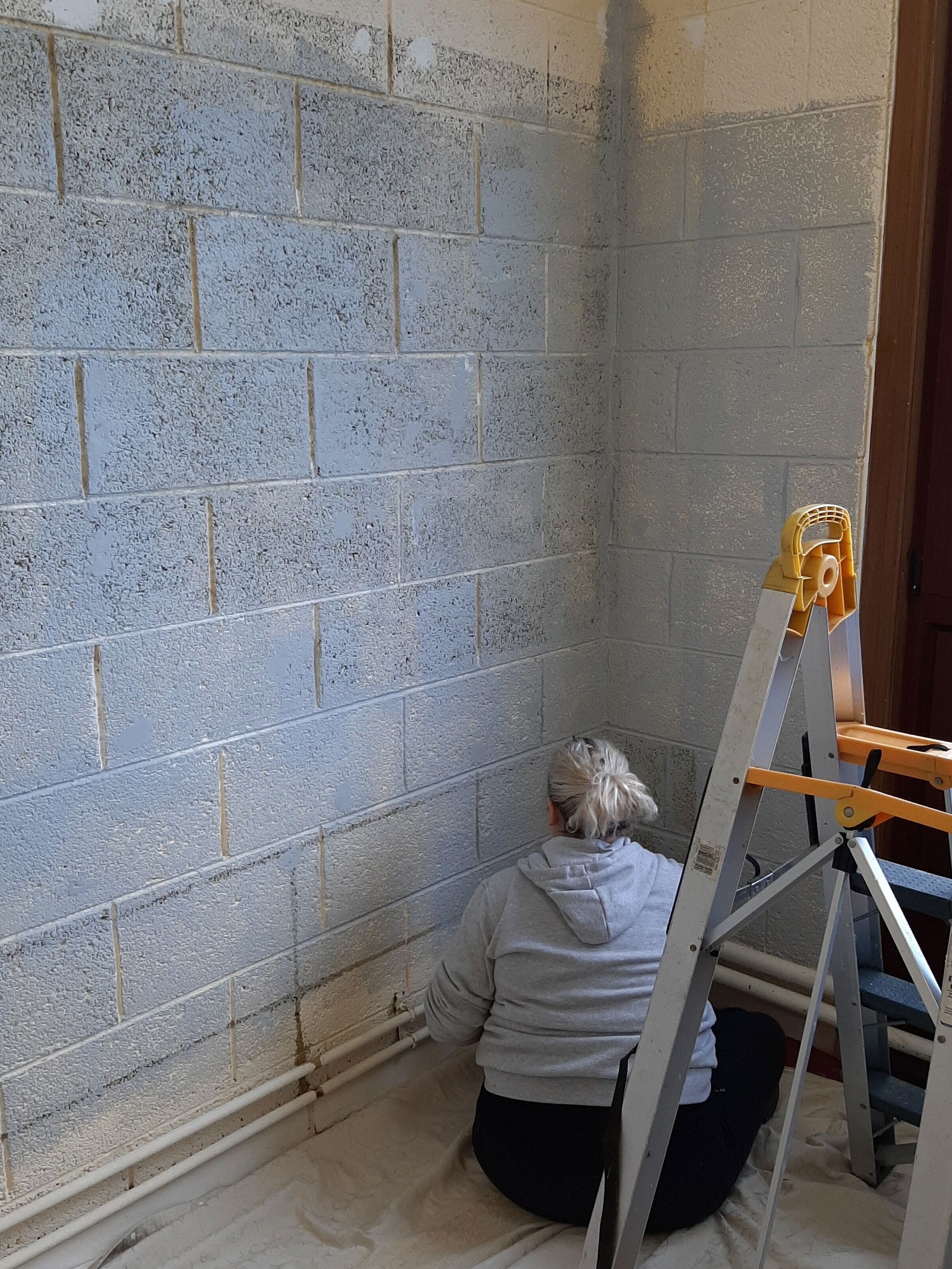 On 5th December we officially opened our doors, inviting members of our local community and surrounds to see Doneraile's first Well-Being Hub for themselves.