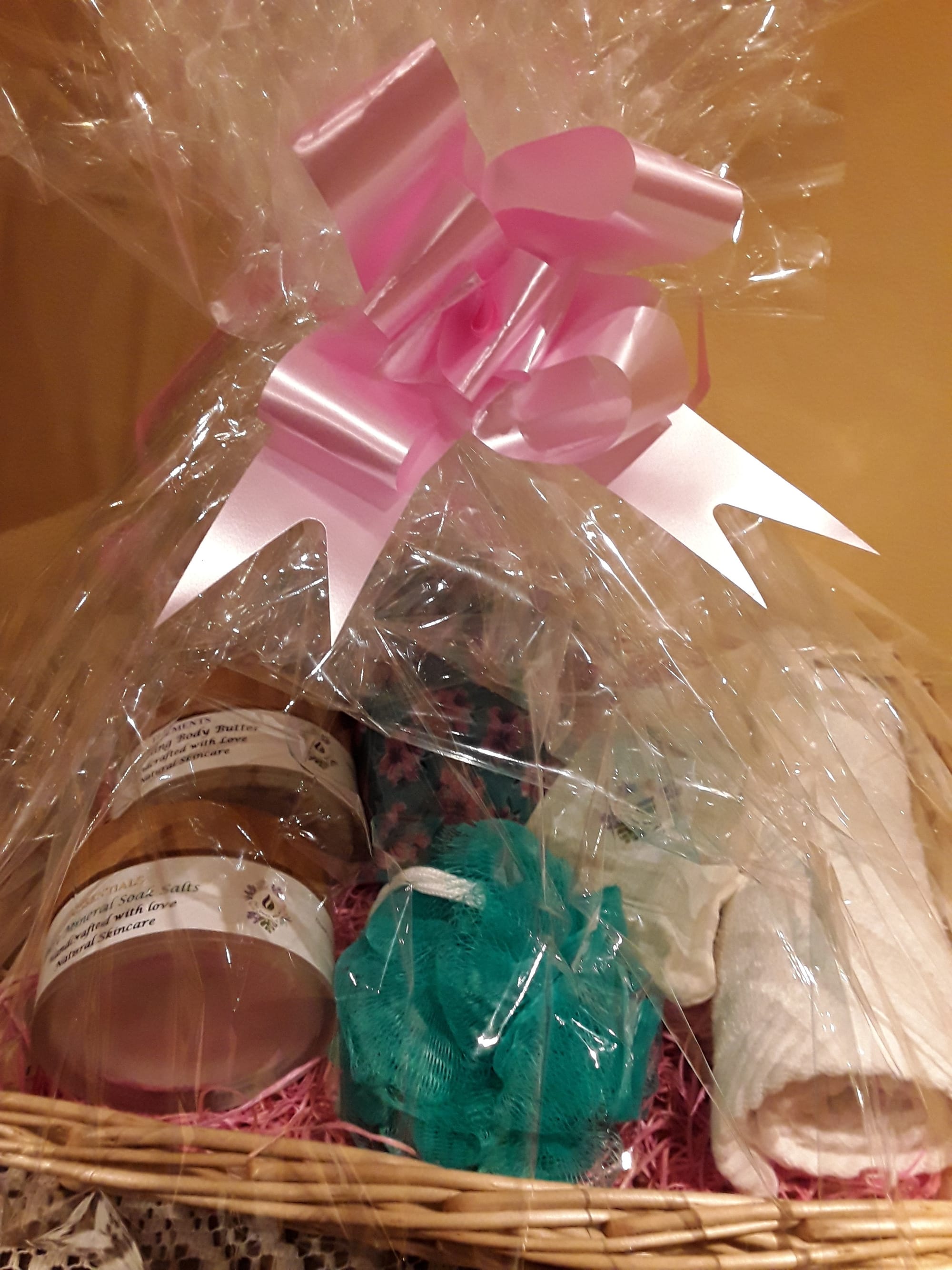 We were delighted to donate one of our skincare hampers to help, in a small way, raise much needed funds for this worthwhile cause.
Based in Cork, Ireland, Rose Burn's charity 'Bears Paw It Forward' supports animal rescues/shelters and organisations that support the homeless with animals in Cork, across Ireland and Northern Ireland by providing much needed foodstuffs and supplies.
Their mission is to relieve the suffering of animals and for the prevention or relief of poverty or economic hardship. They support animal rescue homes and other facilities for the reception, care and treatment of abused, neglected, abandoned or homeless animals by providing much needed animal food and supplies. And by supporting organisations and groups that help homeless people with animals in their care by providing much needed aid to these groups.
Should we wish to learn more about the charity and the work they do you can go to their facebook page https://www.facebook.com/BearsPawItForward