2ND NATURAL SKIN CARE WORKSHOP - DIY SKIN MOISTURISERS
** WORKSHOP CANCELLED**
In order to keep everyone safe and to help stop the spread of the Coronavirus, we have postponed our March Workshop. As soon as we have a new date arranged we'll let you know. Stay Safe
Following on from the success of our first workshop on 1st February we are delighted to announce that Studio Fit - Yoga have invited us back to hold our second workshop of the year on Saturday March 28th @ 3.30pm.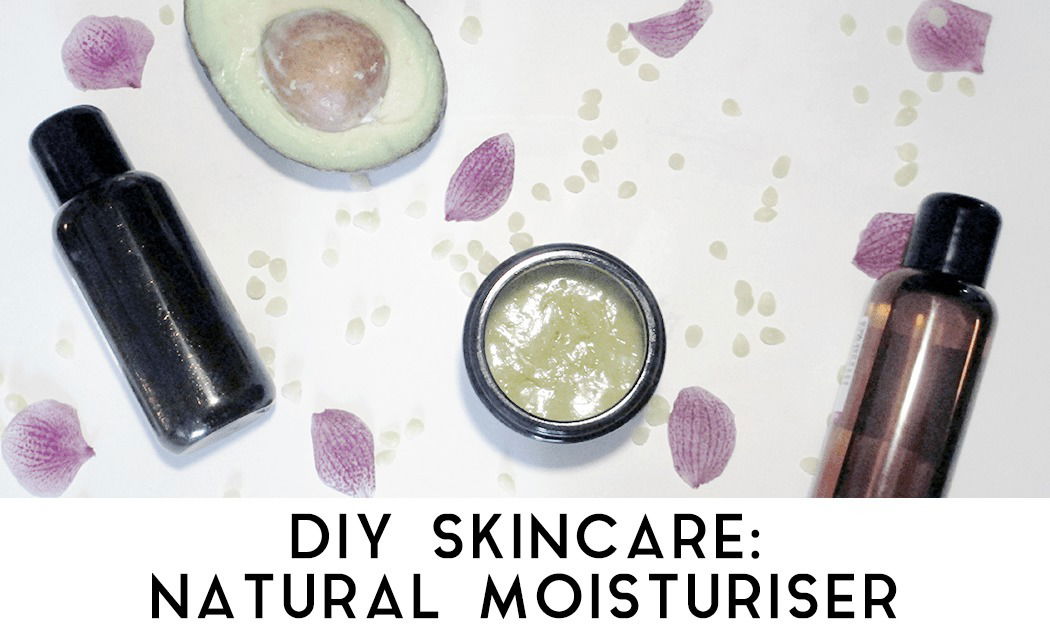 There will demonstrations on how to make 4 or 5 easy, yet effective skin moisturisers from ingredients you can pick up your local health food shop or find in your kitchen cupboards.
Afterwards you will be able to make your own sample to take home and there will be plenty of time for questions should you have any.
All recipes, ingredients, jars etc. will be supplied on the day and are included in the price of €15 per person. Bring a friend to receive a discounted price of just €12 each
You will also take home a handout detailing more recipes for you to try out in your own time.
To book your place contact Studio Fit - Yoga, Market Square, Mallow, Co. Cork. Contact through Facebook PM @ Studio Fit Mallow or Two Green Witches