NATURAL SKINCARE WORKSHOP - MAKE YOUR OWN BODY SCRUB
Learn to make your own natural skincare products. Our first workshop of the year will be held on Saturday 1st February at 3.30pm in Studio Fit - Yoga, Market Square, Mallow, Co. Cork. Contact through Facebook PM @ Studio Fit Mallow or Two Green Witches to book your place today. Booking is essential.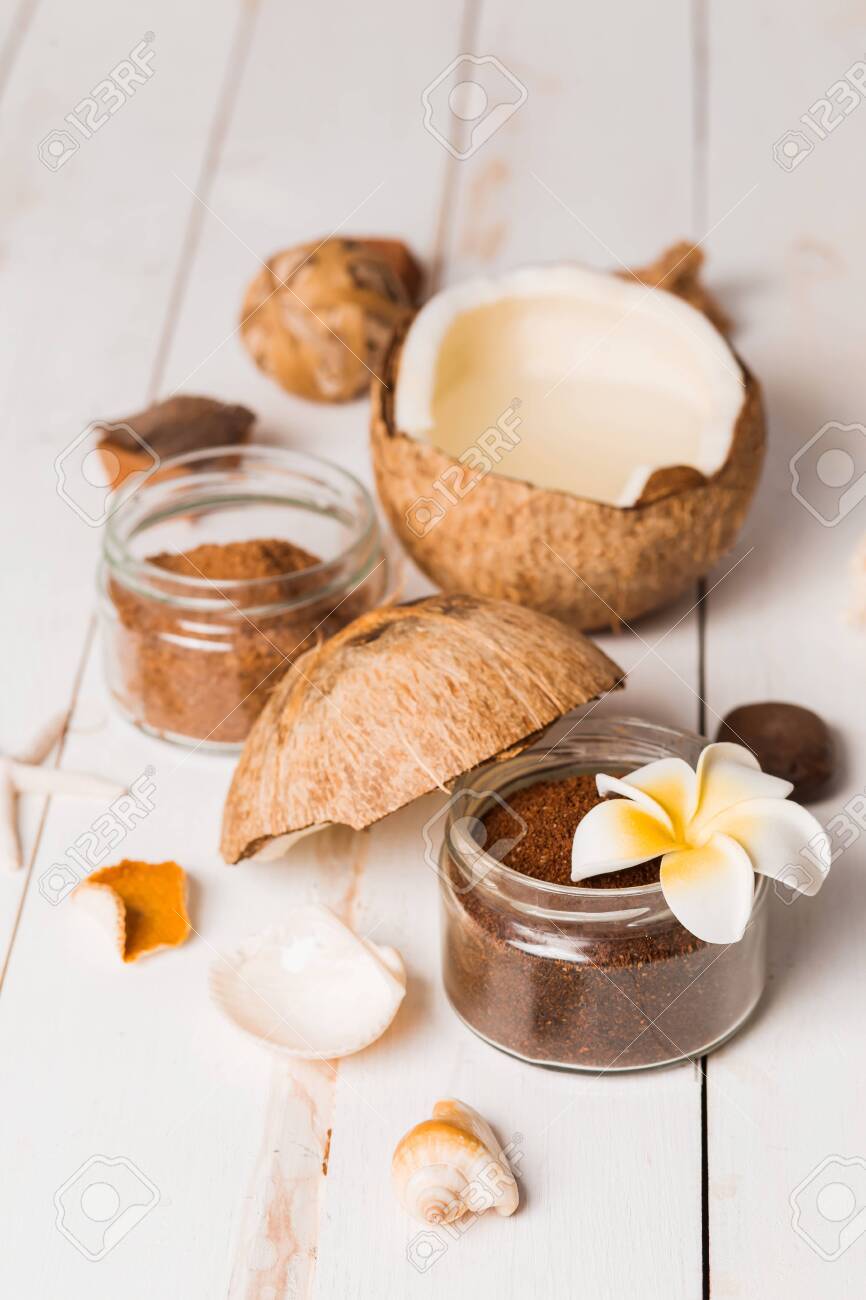 This practical workshop will demonstrate how to make simple yet effective body scrubs from ingredients you probably have lying around in your store cupboard at home.
For just €15 each you will get all the ingredients and equipment you need to make your own natural body scrub to take home as well as recipe sheets so you can experiment and find the one best suited to you.
Give yourself the gift of smooth, glowing skin and book a place today.
Bring a friend to receive a discounted price of only €12 each