Get Your Skin Summer Ready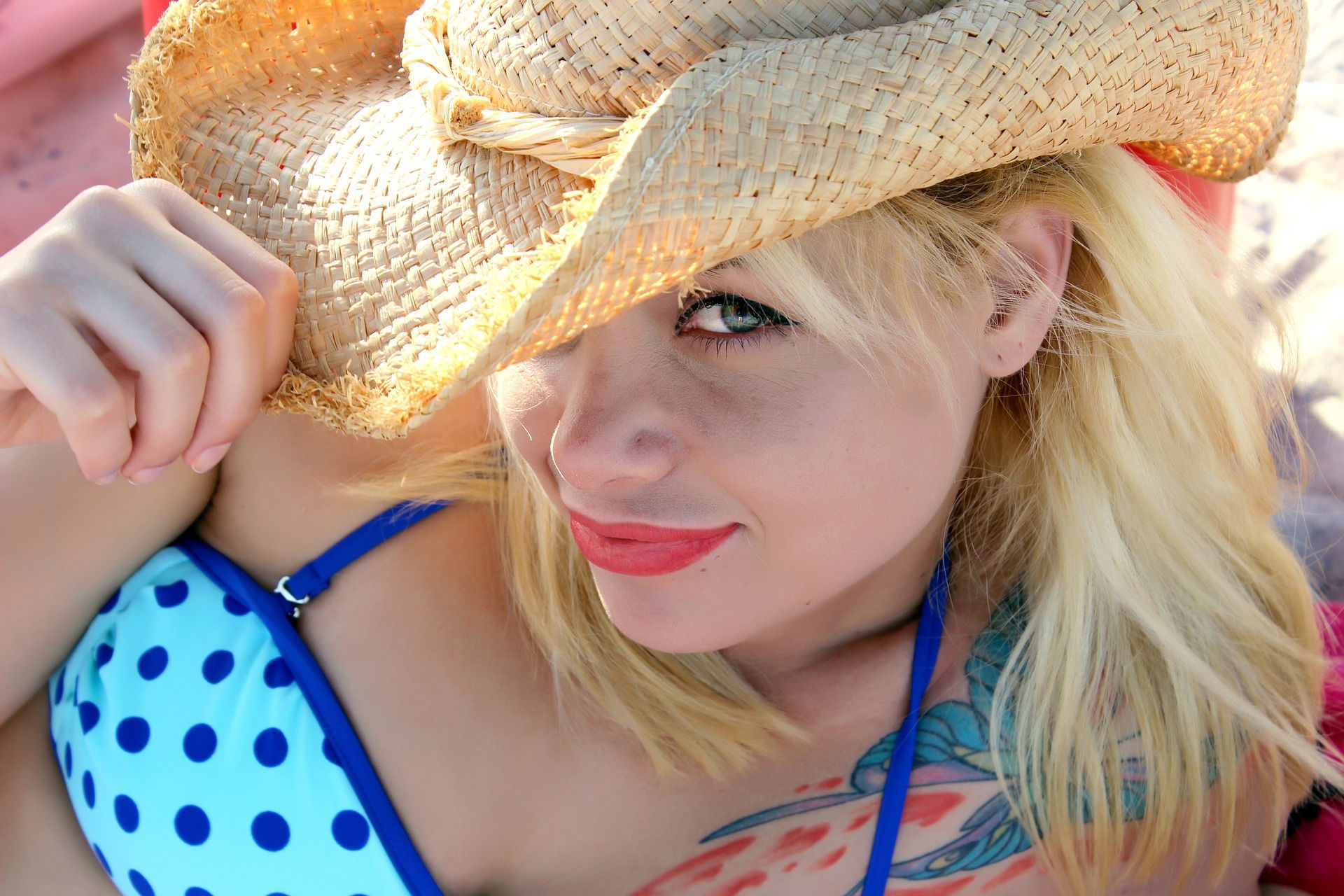 Our Six Top Tips for Glowing Summer Skin!
Cleanse…….
Cleansing morning and night will sweep away dirt, oils and impurities from the surface of your skin. Whether it's a face wash, a milk or cream cleanser or a bi-phase water and oil cleanser, your skin will thank you. Using a toner after cleansing will help to balance the skins natural pH and help keep away those pimples!
Exfoliate…….
After a winter wrapped in jumpers and jeans your skin could be looking dull and tired. Give your skin some love with an all-over face and body exfoliator to get rid of those dead skin cells and help unclog pores. Exfoliating twice a week will stop sunscreen clogging your pores and help your skin absorb your moisturiser better and will help your self-tanner absorb more evenly.
Moisturise…….
When it's colder outside you may find you need a thicker, richer cream to help hydrate your skin, but when it's warmer you may find that a lighter-weight lotion or cream is all you need. Using a water-based moisturiser will give you longer lasting hydration.
TOP TIP: If your moisturiser doesn't have an SPF then you can add some sunscreen to it by mixing a little of each in your hand then applying to face, neck and décolleté
Prevent Sun Damage…….
You are going to be spending more time outdoors so using sunscreen is not an option it is a given. Use a broad spectrum sunscreen with an SPF of 15 or higher and reapply regularly every two hours or so. Oh – and wear a hat!
Banish Dry Cracked Heels…….
Feet often get neglected, so with sandal season upon us give your feet a pampering. You could go to the spa for a pedicure, but why not do it yourself at home? Before bed soak feet in warm water for ten minutes then pat dry. Use a pumice stone to get rid of dry flaky skin then cover feet with a rich foot cream or gel. Put on cotton socks and go to bed. In the morning you will find those dry cracked heels will have been banished?
Don't forget those Hands…….
We sometimes think just applying hand cream on a daily basis will look after our hands. Taking a little more time on our hand care routine will pay dividends in the long run. Before bed soak hands for five minutes in warm water, use a gentle scrub or exfoliator to remove dead skin cells then apply a good moisturising hand cream. You can wear gloves overnight if you wish.